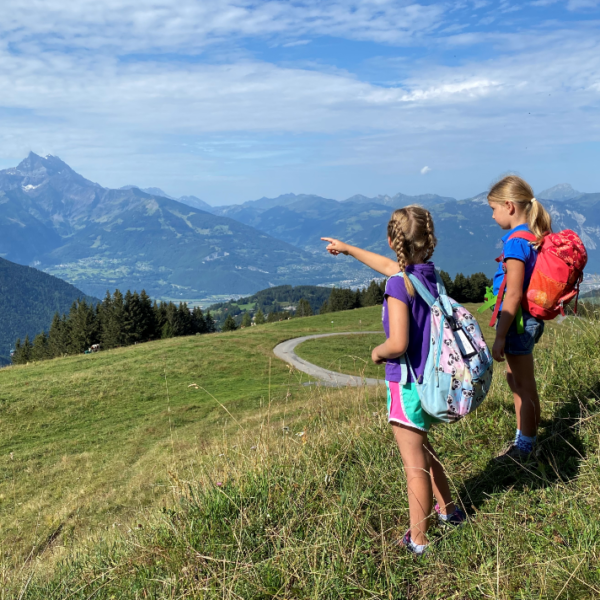 Your october holidays with Villars Ski School
Programm:
Fox club : Outdoor activities for kids aged from 5 to 10 years old.
Villars Bike Camp : Bike and outdoor activites for kids aged from 9 to 13 years old.
Villars Bike School : Private lessons, group lessons et tours.
Hiking: Go alone, as a couple or as a family to discover the most beautiful walks of the region.
More info : info@villarski.com – +41(0) 24 495 45 45