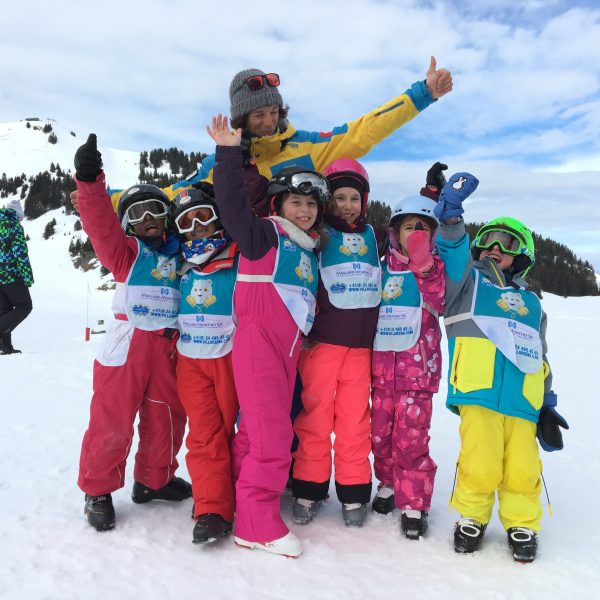 -10% discount of the afternoon groupe lessons!
-10% on the afternoon group lessons!
Change your habits, book your lessons in the afternoon and get a 10% discount on group lessons booking fron Monday to Friday 1.30pm to 3.30pm.
Don't hesitate, contact us 024 495 45 45 or by email info@villarsski.com! We will make your booking and advise you on it.