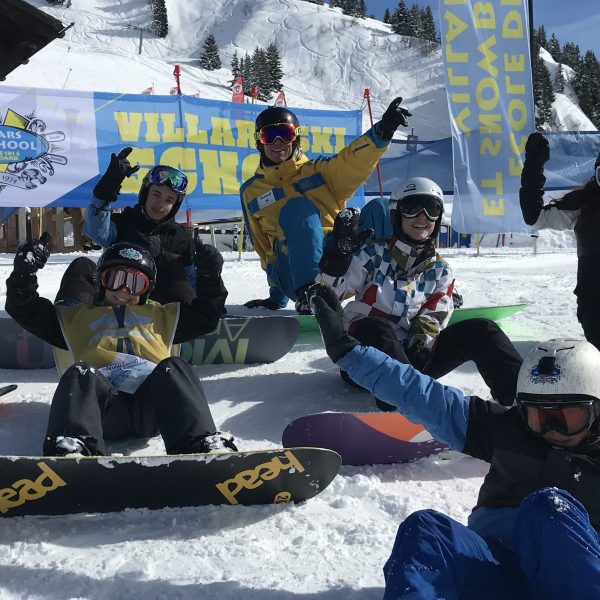 Snowboard discovery day
On Saturday 12 january and 2 february, the Villars Snowboard Team, a group of passionate and experienced snowboarders, invites you to join and discover this unique and sensational sport. The Villars Snowboard Team instructors are trained to offer the highest level of safety!!
From 11am to 4pm   Snowboard test with McBoard Paragon.
From 2 pm to 4 pm   Snowboard discovery lessons in group.